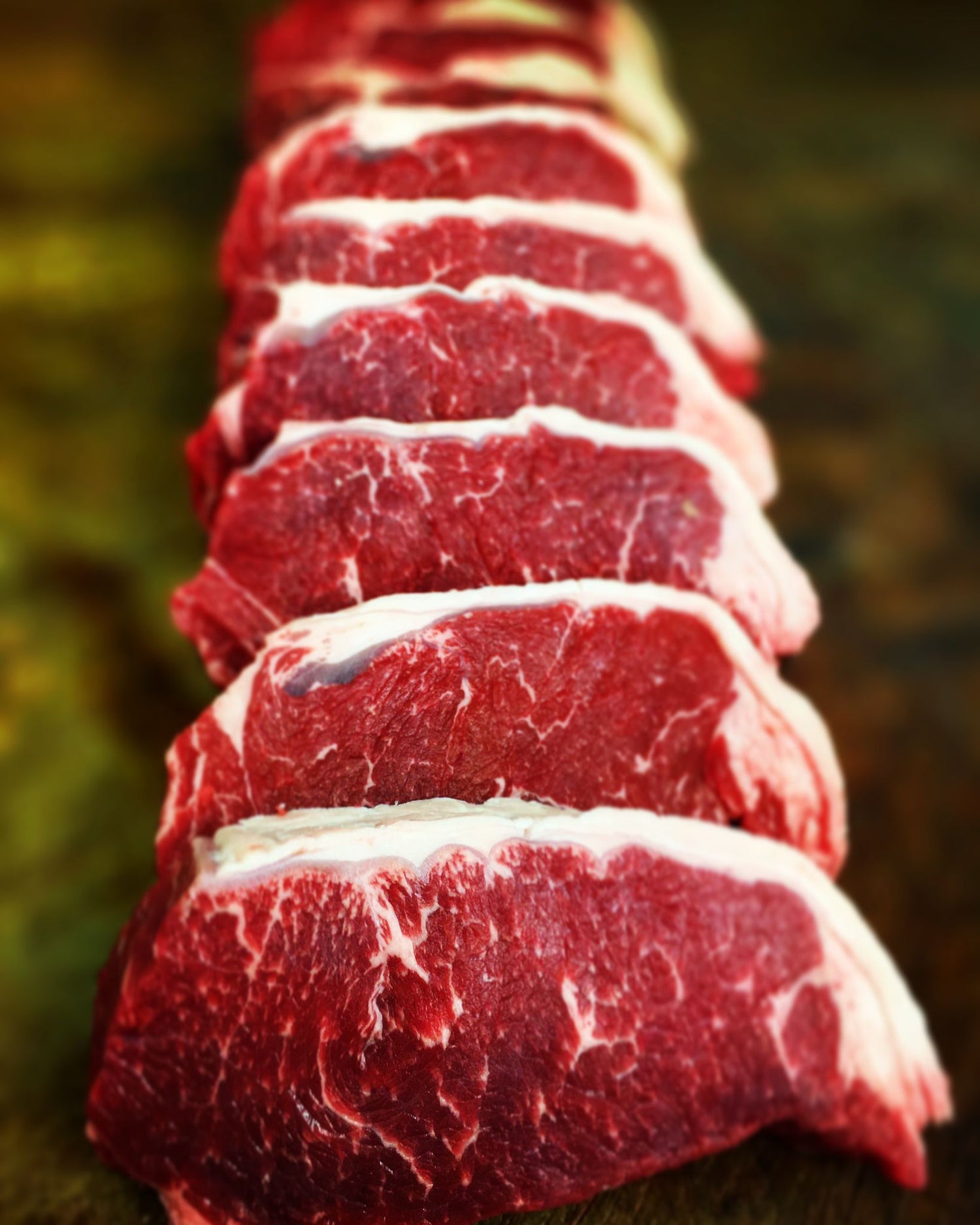 Welcome to H.Dayus Butchers
Worcester Based Butchers
Since we opened our doors in 1952, H.Dayus has become the provider of local, traceable and sustainable meats for both families and restaurants in Worcester city and immediate surrounding areas. Our catering has been at the heart of many amazing family get togethers, some inspirational business events and loads of exciting festivals.

Check us out to see why there's been so much buzz about our thriving Butchery. We offer a large variety of top-quality, fresh, local products that will have you coming back for more. Our footprint is never more than 20 miles and we have the first Dry Ager showcasing the best Beef in Worcester.
Our Story
The Dry Ager
It's here! A very first for Worcester City. Our dedicated Dry Ager will be taking Beef to a whole new level. It allows us to create the perfect climate for ageing beef for up to 100 days with temperature and humidity levels, a sophisticated UV sterilisation system and the use of Himalayan Salt Blocks.

Here at H. Dayus the provenance and quality of our Beef has always been a priority. In a world where you as the customer demands a high quality product, its our aim to provide it for you

Beef can't get any better than this!
Fresh From The Butchers Block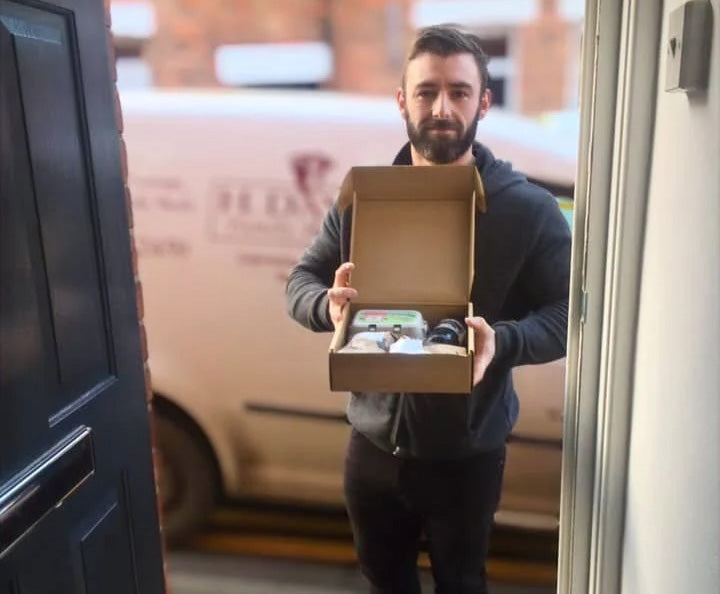 Delivered To Your Door
We offer free delivery within a 10 mile radius of our shop when you spend over £30 online.
Delivery Info
H.Dayus Customers say this !
We pride ourselves on our product and our service.
Amazing goods and excellent service

Amazing goods and excellent service so efficient the online shop and delivery. Scotch eggs are good we tried those this week.

Amazing Guys

Amazing Guys you deserve the very best because you always strive to deliver the best to us customers

Your meat is fantastic

Your meat is fantastic, as is your customer service. Thank you.